Our team of clinical and administrative staff support patient care from diagnosis to survivorship or end of life. This care coordination team serves to guide patients through and around barriers in the complex cancer care system.
Our nurse navigator will focus on the clinical and educational aspects of your care, while our patient care coordinator is a key point of contact for any administrative and coordination needs, including scheduling. They work together to ensure your care is coordinated from end-to-end and will connect patients with helpful resources in the community like hospice and home health as well as assess for psychosocial needs.
Financial counselors assist with treatment costs and estimates, and our nurse triage team supports patient calls, refill and durable medical equipment requests like wheelchairs, beds, oxygen etc., and questions regarding CareSpace, our patient portal.
Your Navigation Team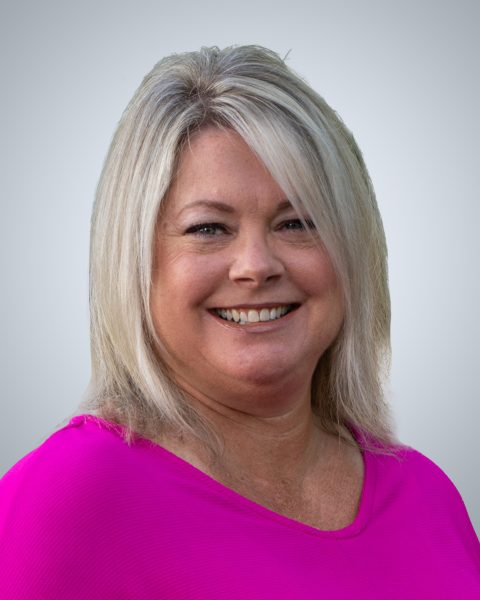 Jennifer Hare
Clinical Nurse Navigator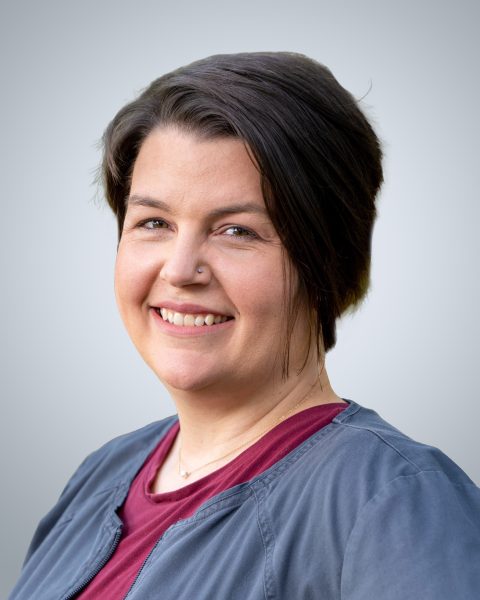 Brittany Calvi
New Patient Coordinator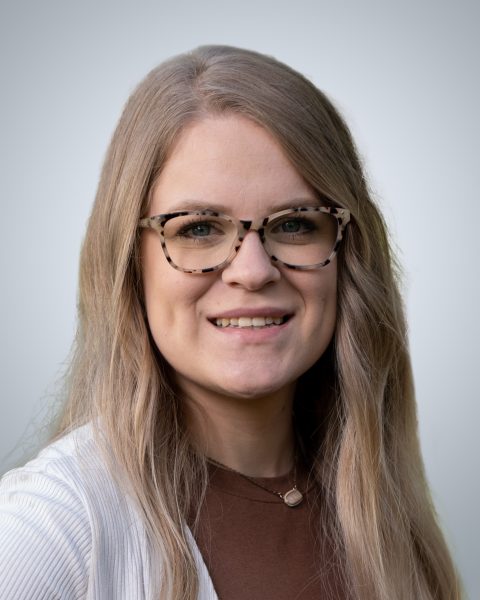 April Garner
Triage Nurse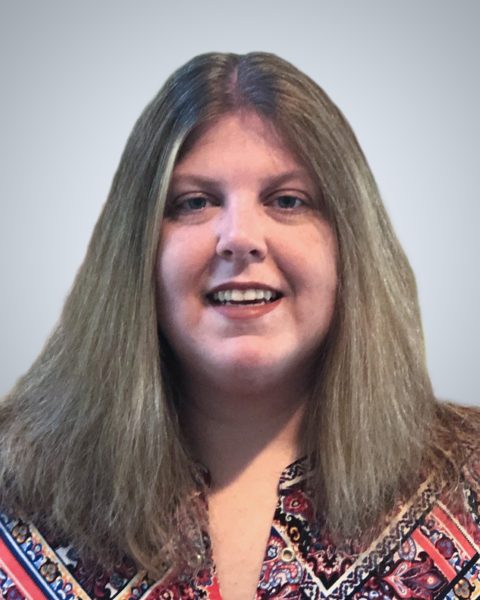 Lauren Roberts
Triage Nurse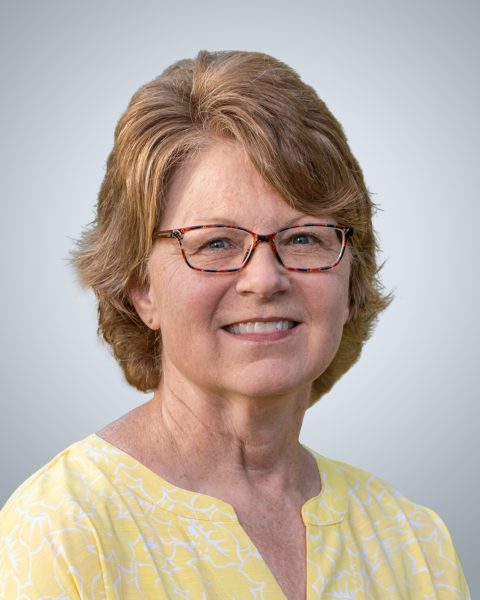 Beverly Rohweder
Patient Services Specialist