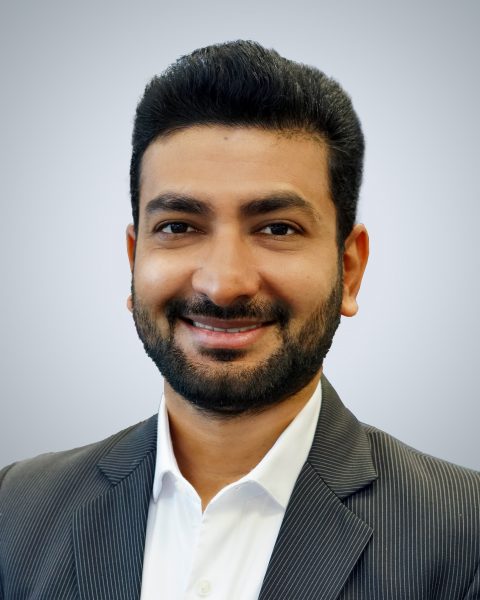 Dr. Kakadia is originally from India and enjoys family life in Arkansas. He received a medical degree from Surat Municipal Institute of Medical Education and Research in India followed by a Master of Public Health from California State University in Long Beach. He completed his internal medicine residency at the University of North Dakota in Fargo followed by a hematology oncology fellowship at the University of Arkansas for Medical Sciences. Dr. Kakadia is passionate about improving quality of life and managing complex oncologic conditions which are life changing for patients and their families. He specializes in general hematology and oncology and aims to focus on genitourinary cancers. Dr. Kakadia is board certified in internal medicine and board eligible in medical oncology and hematology and serves as Director of Research for Genesis Cancer and Blood Institute.
Mar 21st, 2023
Dr.Kakadia is Very kind and compassionate.He made me feel safe and comfortable during a time when I felt unsure and scared.He is the absolute best.
Mar 15th, 2023
Short wait time all questions answered Pleasant experience for Dr. Office
Mar 15th, 2023
Love this doctor! He's very knowledgeable about health issues. He wasn't scared of starting over with medications that I have been taking. Besides the best looking doctor I have ever had in my long life!😁
Mar 14th, 2023
My doctor was very good about explaining everything to you.
Feb 21st, 2023
Dr. Kakadia and his staff were very helpful and attentive. Dr. Kakadia explained procedures and results in ways l could understand. I was impressed by the care l was given.