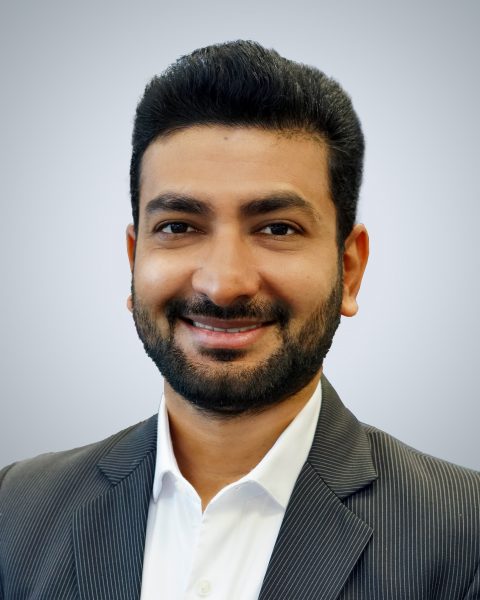 Dr. Kakadia is originally from India and enjoys family life in Arkansas. He received a medical degree from Surat Municipal Institute of Medical Education and Research in India followed by a Master of Public Health from California State University in Long Beach. He completed his internal medicine residency at the University of North Dakota in Fargo followed by a hematology oncology fellowship at the University of Arkansas for Medical Sciences. Dr. Kakadia is passionate about improving quality of life and managing complex oncologic conditions which are life changing for patients and their families. He specializes in general hematology and oncology and aims to focus on genitourinary cancers. Dr. Kakadia is board certified in internal medicine and board eligible in medical oncology and hematology and serves as Director of Research for Genesis Cancer and Blood Institute.
Aug 2nd, 2023
Dr.Kakadia is truly the best doctor i have ever had.I would trust the lives of all my family members to him .He has literally took me by the hand and walked with me through my whole sickness and is still there every time i need him.I thank God for him i trully dont know what would have happened to me without him.
Jul 25th, 2023
He is the best! He listened to me the first time I came in (when another Dr hadn't) and started testing from the bottom up! Luckily the first round of tests found what was wrong with me and he had started the plan of treatment! He takes time to listen and reassure a scared patient!
Jul 17th, 2023
I found out on Christmas Eve day that I have pancreatic cancer, Dr. Kakadia is the doctor who was assigned to me. I liked him from the moment I met him. Our first meeting was brief but in those few minutes he made me feel safe. I was shocked when he gave me his card and told me to call or message anytime even if I only needed to talk. We're in this thing for 7 months now. His attitude has never wavered, he listens to me and addresses my concerns. Everytime I've texted him with a question or requested refills, he answers in a timely manner. I have a long road ahead of me and I'm so grateful and feel very fortunate to have this man taking that road with me. I highly recommend him. If given a choice choose Dr. Kakadia!
Jul 14th, 2023
Dr. K is amazing. Compassionate, caring and understanding. Very smart. Knows what he is doing. My case has been tricky. But he does give up. He also listen to what I had to say. H.Hamilton.
Jul 13th, 2023
Dr. Kakadia is an excellent Dr. I can go to him with a question about anything that is bothering me. He has a good answer, you may not like it but he is very honest and forthwith his answer. I really like the people at the Benton facility, they are very capable and friendly. Thank you for helping me through a very tough time in my family's life.