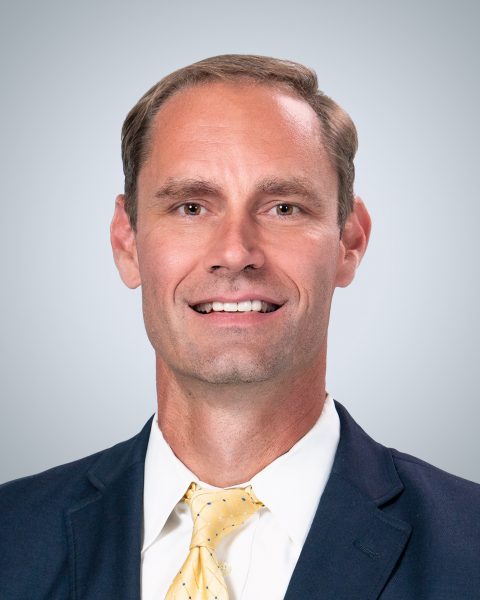 Dr. Divers is originally from Mississippi. He received a bachelor's degree from Centenary College of Louisiana and his medical degree from Louisiana State University School of Medicine. He completed his residency at the University of North Carolina and received the David A. Ontjes Outstanding Intern Award, was named the Outstanding Second Year Resident, received the Chairman's Award, and was named Senior Resident of the Year. He completed his fellowship at the University of Alabama at Birmingham Cancer Center, which has been named in the top 20 cancer centers in the nation by U.S. News & World Report. Dr. Divers is board certified in internal medicine, medical oncology, and hematology.
Feb 2nd, 2023
Excellent care!
Jan 31st, 2023
Dr. Superman! I wouldn't go to anyone else.
Jan 28th, 2023
Love Dr Divers & all the staff. They have taken good care of me over the past 11 years.
Jan 25th, 2023
The staff were professional and pleasant. Dr. Divers was kind and helpful.
Jan 12th, 2023
Dr. Divers, I believe is very knowledable and truly cares abut his patience. The team that does the emune therapy is excellence and very caring. Would not want to be anywhere else and dealing with cancer.