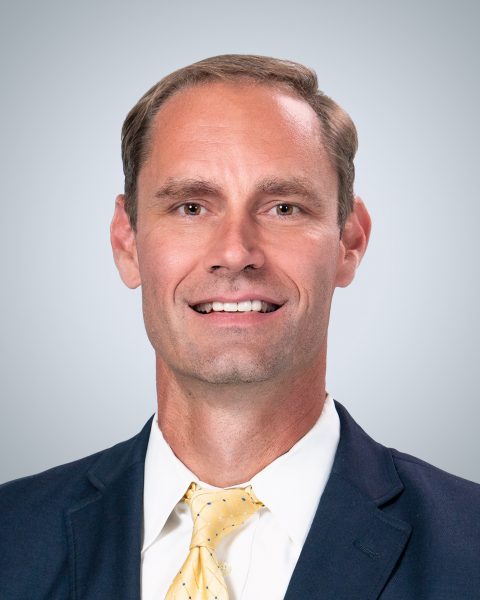 Dr. Divers is originally from Mississippi. He received a bachelor's degree from Centenary College of Louisiana and his medical degree from Louisiana State University School of Medicine. He completed his residency at the University of North Carolina and received the David A. Ontjes Outstanding Intern Award, was named the Outstanding Second Year Resident, received the Chairman's Award, and was named Senior Resident of the Year. He completed his fellowship at the University of Alabama at Birmingham Cancer Center, which has been named in the top 20 cancer centers in the nation by U.S. News & World Report. Dr. Divers is board certified in internal medicine, medical oncology, and hematology.
May 31st, 2023
Dr. Divers is excellent! He takes the time to talk to you, addressing questions and concerns. He makes sure you understand all aspects of your treatment. The staff is always pleasant and helpful.
May 4th, 2023
As always, I was treated with kindness from checking in, treatment till leaving.
Apr 15th, 2023
I or my family have been a patient of Dr. Divers since 2010. There have been no negative experiences.
Mar 29th, 2023
Very well informed!! They know their stuff!
Mar 19th, 2023
Dr.Divers is a very caring doctor I'm glad he's my husband's doctor.