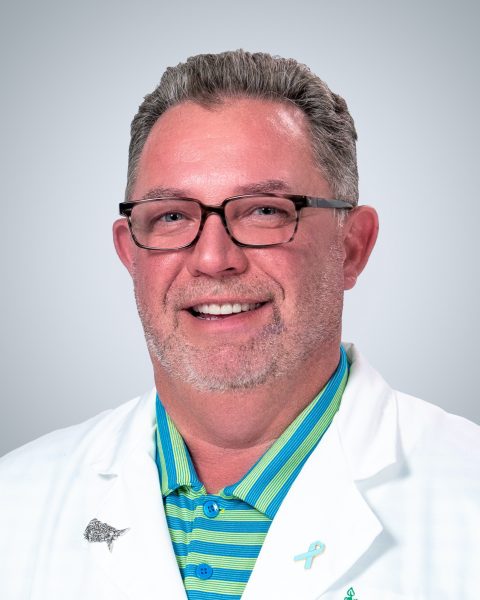 Dr. Muldoon is a Hot Springs native. He received a bachelor's degree from the University of Arkansas at Little Rock and earned his Ph.D. in pharmacology/toxicology at Louisiana State University School of Medicine. He graduated medical school in 1997 and in 2000 completed his internal medicine residency at LSU. He completed his residency and fellowship in hematology/medical oncology at LSU's Feist-Weiller Cancer Center in 2003. Since that time he has been with the Genesis Cancer and Blood Institute. Dr. Muldoon is board certified in internal medicine, medical oncology, and hematology.
Apr 17th, 2023
Dr. Muldoon is the best doctor I have ever had. Not just because he saved my life, but he truly cares about his patients. There is a reassuring comfort knowing that you're in good hands. I love him and all of his wonderful staff! I thank God for them every day.
Apr 12th, 2023
I had a wonderful experience today.. I was very terrified and nervous to begin with, due to my past experiences but Doctor Robert Muldoon M.D and staff were amazing ! You can see and feel how caring and passionate they are.. Autumn and her staff were amazing! They all did an outstanding Job! Dr.Muldoon answered all my questions. He was very pleasant, thorough and passionate.. I highly recommend their services to anyone..
Apr 4th, 2023
People is nice
Mar 10th, 2023
Dr. Muldoon is a great doctor!! His staff is great and friendly too. He is the best to take care your health!!
Feb 15th, 2023
Everyone was so friendly and helpful. Every time I go for bloodwork the appointment is always on time !!!!