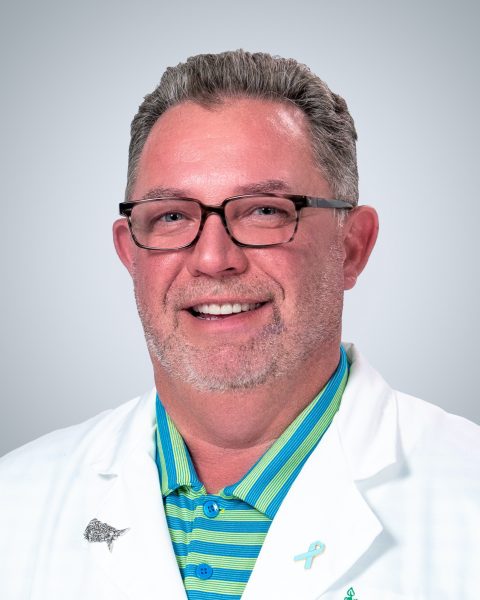 Dr. Muldoon is a Hot Springs native. He received a bachelor's degree from the University of Arkansas at Little Rock and earned his Ph.D. in pharmacology/toxicology at Louisiana State University School of Medicine. He graduated medical school in 1997 and in 2000 completed his internal medicine residency at LSU. He completed his residency and fellowship in hematology/medical oncology at LSU's Feist-Weiller Cancer Center in 2003. Since that time he has been with the Genesis Cancer and Blood Institute. Dr. Muldoon is board certified in internal medicine, medical oncology, and hematology.
Jan 25th, 2023
From the front desk to all the staff and doctor, all are so nice and answer all questions. Would recommend to everyone.
Jan 11th, 2023
I've had a very good experience with Dr Muldoon and his entire staff. And I am very satisfied with the entire procedure from walking in the front door and leaving through the front door after a procedure! Great work guys keep it up*
Jan 11th, 2023
Dr.Muldoon is a very caring doctor. I have known his family many years. I highly recommend him.
Dec 13th, 2022
The staff is incredibly efficient and kind. They are always very welcoming from check in to check out. They make sure that I am informed and comfortable. The facility is beautiful.
Nov 29th, 2022
I love Dr Muldoon, Tiffany and all the Nurses ❤️ They are like family to me ❤️