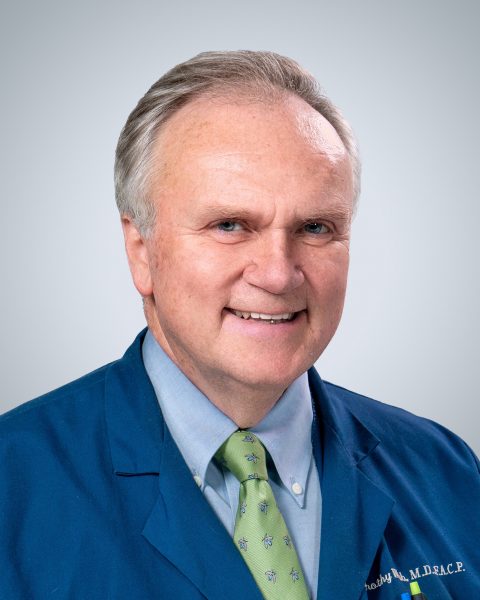 Dr. Webb is a Hot Springs native and the founder and president of Genesis Cancer and Blood Institute. He received a bachelor's degree from the University of Arkansas at Fayetteville and his medical degree from the University of Arkansas for Medical Sciences. He completed his internship and residency in internal medicine and fellowship in hematology/oncology at the University Hospital of Arkansas. Dr. Webb is board certified in internal medicine and medical oncology. Dr. Webb is a Fellow in the American College of Physicians, a past-president of the Arkansas Clinical Oncology Association, and served on the Mid-South Board of the American Cancer Society for five years. In addition, he is active with the Kenya Relief Organization.
Aug 5th, 2023
Dr. Webb is the ONLY doctor I trust with my care. He always listens, is very personable and treats your specific needs, unlike some doctors. I will never go elsewhere for my medical care, unless he suggests I do so for my multiple diagnoses. I can't say enough about Dr. Webb and his wonderful bedside manner! Thank you Doc! ❤️
Jul 27th, 2023
Great care wonderful doctor and staff
Jul 25th, 2023
I always have a good experience at this place
Jul 22nd, 2023
They are wonderful, caring ❤️ Dr. Webb is a wonderful Doctor ❤️ thank you for taking care of me, when I needed you.
Jul 8th, 2023
Dr. Webb has treated my blood condition for years. He treats me like a member of his family.