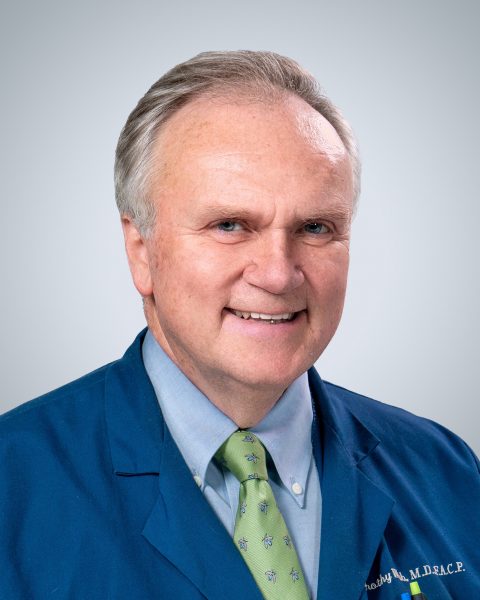 Dr. Webb is a Hot Springs native and the founder and president of Genesis Cancer and Blood Institute. He received a bachelor's degree from the University of Arkansas at Fayetteville and his medical degree from the University of Arkansas for Medical Sciences. He completed his internship and residency in internal medicine and fellowship in hematology/oncology at the University Hospital of Arkansas. Dr. Webb is board certified in internal medicine and medical oncology. Dr. Webb is a Fellow in the American College of Physicians, a past-president of the Arkansas Clinical Oncology Association, and served on the Mid-South Board of the American Cancer Society for five years. In addition, he is active with the Kenya Relief Organization.
Apr 22nd, 2023
Very caring and actually listens to needs of patients.
Mar 28th, 2023
Everyone was so nice and I didn't wait long at all. I was there for blood work and the nurse that took my blood was the nicest I've very meet.
Mar 24th, 2023
Great group of folks. Makes the journey so much easier! Thank you all!
Mar 4th, 2023
I just loved Kyle the nurse. He made me feel so comfortable and unafraid. I'm looking forward to seeing him again this Tuesday.
Jan 24th, 2023
Absolutely satisfied.