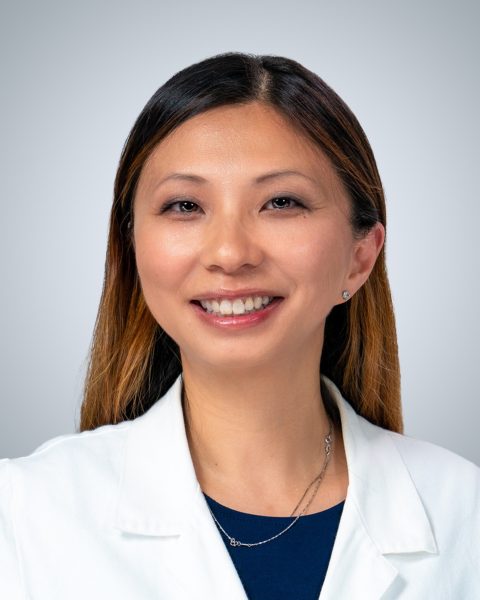 Dr. Chen is an Arkansas native. She received a bachelor's degree from University of Arkansas at Fayetteville and a medical degree from the University of Arkansas for Medical Sciences at Little Rock in 2002. Dr. Chen completed her residency for OB/GYN at Lankenau Hospital in Wynnewood, PA in 2004, and her internal medicine residency as well as her hematology/oncology fellowship from Hahnemann University Hospital in 2010 in Philadelphia, Pennsylvania. Dr. Chen is board certified in internal medicine and medical hematology and oncology, as well as a member of the American Medical Association, American Society of Clinical Oncology, American Society of Hematology, and an associate member of Memphis Medical Society.
Jan 25th, 2023
Dr. Chen listens carefully to any problem you are having and will find a solution to it. She is very caring, which is important when you are going through something scary like cancer!
Jan 16th, 2023
She is a great Dr ecc Dr plained a lot of things to help me understand what was going on with my body and did blood work to determine other problems going on in my blood work she took the time to listen and understand me
Jan 4th, 2023
She's a great doctor. She cares and listen to her patients.
Nov 10th, 2022
Dr. Chen explained things to me clearly.
Oct 28th, 2022
Dr Chen is wonderful. She really listens and cares… hard to find that now a days. So happy with her.