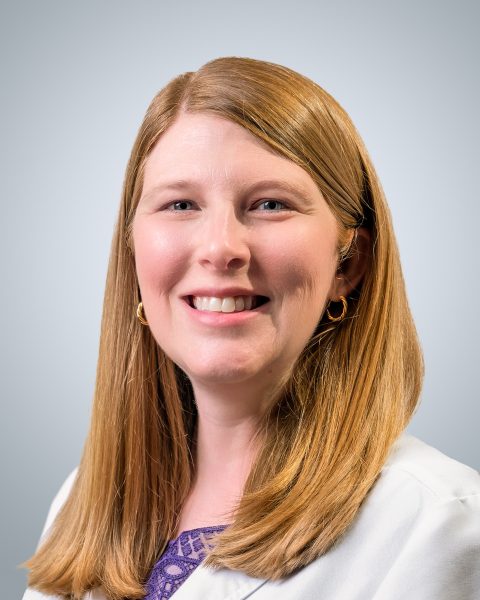 Dr. Sager is originally from Shreveport, Louisiana and has always enjoyed practicing in more rural communities. She received her medical degree from Louisiana State University Medical Center and completed her internal medicine residency followed by a hematology oncology fellowship at Texas A&M College of Medicine. Dr. Sager provides outstanding care to every patient, comforting them and their families during what can be a very frightening moment in their life. She treats each patient and their family with the same enthusiasm and compassion she would have for her own family member. The field of oncology is constantly evolving, and she is committed to providing the most up-to-date treatments available. She specializes in all cancer types and blood disorders and is board certified in medical oncology, internal medicine and hematology.
Aug 19th, 2023
Super friendly staff and Dr. Sager. She's very thorough and pleasant and easy to talk to. I will not hesitate to go back if needed.
Jun 29th, 2023
Kind staff. Great doctors, very knowledgeable.
Apr 29th, 2023
Very thorough and experienced things in a manner that was understandable. Extremely friendly and polite and caring.
Apr 6th, 2023
Dr Sager and her staff are great to work with.
Mar 9th, 2023
Wait time was less than many clinics and staff was friendly and caring. Dr Sager explained everything so that I could understand what was happening. She cares about her patients, including things outside her specialty.