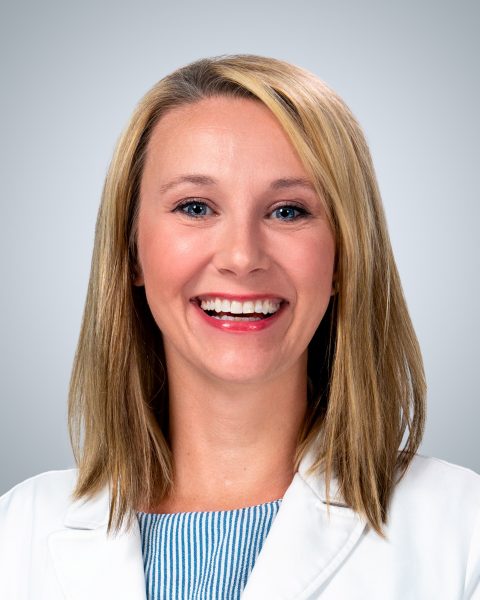 Dr. Cleveland is a Hot Springs native. She received a bachelor's degree from University of Central Arkansas at Conway and a medical degree from University of Arkansas for Medical Sciences at Little Rock. She graduated medical school in 2008 and in 2011 completed her internal medicine residency and fellowship in hematology/oncology. Dr. Cleveland is a member of the American Medical Association, American Medical Women's Association, American Society of Clinical Oncology, and the American Society of Hematology.
Aug 17th, 2023
Sits and explains everything I need to know .Cares about my health answers all my questions..She is a wonderful doctor and would recommend her to anyone..
Jul 27th, 2023
Hot Springs is so fortunate to have Genesis Cancer and Blood Institute with excellent doctors and staff! Now days, how many doctors take the time to fully explain their treatment objectives and medicine/drug mechanisms along with benefits and precautions? I'm very thankful for my care by Dr. Cleveland and her medical team.
Jul 13th, 2023
Genesis Cancer Center is great. They are all so nice and friendly and caring. Dr Cleveland is a great doctor.
Jun 23rd, 2023
Dr. Cleveland and Cody always deliver awesome Patient Care. They are both Top Notch in their Fields!
Jun 9th, 2023
Positive and helpful