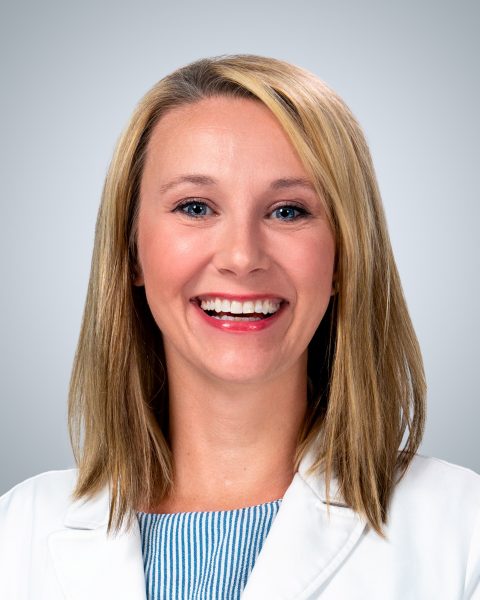 Dr. Cleveland is a Hot Springs native. She received a bachelor's degree from University of Central Arkansas at Conway and a medical degree from University of Arkansas for Medical Sciences at Little Rock. She graduated medical school in 2008 and in 2011 completed her internal medicine residency and fellowship in hematology/oncology. Dr. Cleveland is a member of the American Medical Association, American Medical Women's Association, American Society of Clinical Oncology, and the American Society of Hematology.
Feb 2nd, 2023
Dr. Cleveland and Cody are the absolute best. The nurses in the treatment area are very friendly & take good care of their patients.
Jan 24th, 2023
I know I am in excellent hand with Dr. Cleveland and her staff. They take the time to listen.
Jan 24th, 2023
I have no words that can express my feelings for Dr. Cleveland and her associates. Kind loving gracios and caring are not strong enough. Just let me say I believe I owe my life to this wonderful team of professionals and the only words that can even come close is I love all of you....especially my wonderful angel Dr Cleveland! God bless all of you. You are wonderful. Please use my response as you wish.
Jan 22nd, 2023
I always am listening to and I can have a serious conversation and a good laugh all within one app!! I moved here from Wisconsin in the middle of the treatment and I felt like I never missed a beat!! Thank you Cody and Dr Cleavland!
Jan 13th, 2023
Dr. Clevelend has saved my life so many times. She hasn't given up on me, and has been with me through my different journeys. I run in, it takes 5 minutes on lab and I'm right out! The front office will always recognize you and call you by name in a personal way.